Teach your child to read and write
with the magic of student-driven art and storytelling!
Welcome to Squiggle Skills
Providing space and gentle guidance for students to create and communicate!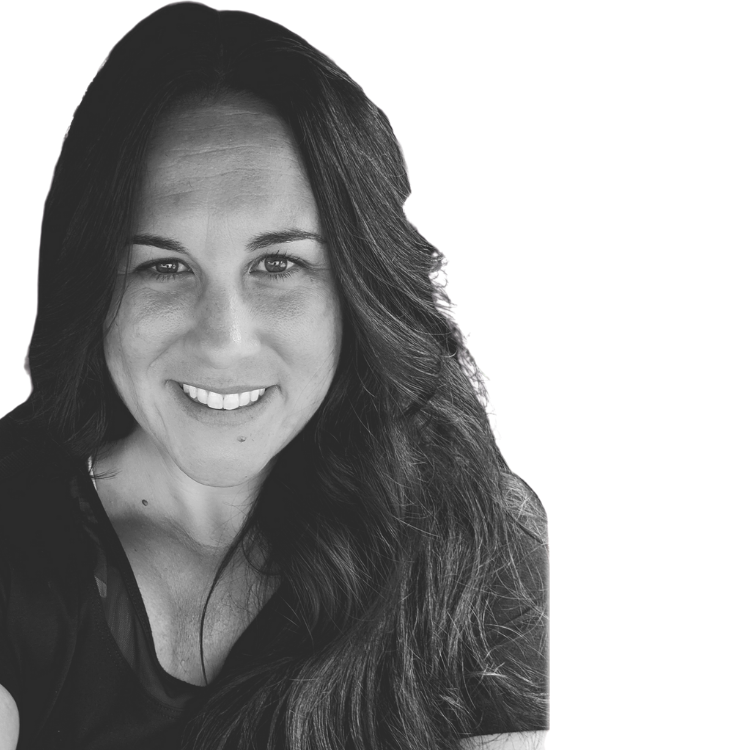 Heather Baylosis, M.S. Ed.
Heather is the creative energy and founder of Aloha Education and the Skills Course. Heather believes bringing learning to life through hands-on experiences and collaborating with parents are most important when providing the very best education.
She is a mommy of two wildly wonderful boys and has taught elementary students on Maui for the past 17 years! Heather specializes in literacy education and is excited to share some tried and true routines that have worked to inspire young learners to practice reading and writing in her classroom. She has organized her Squiggle Skill learning routine and is excited to share it with your students.
This 8-week course is organized in a way that supports the practice of key skills for any early primary, curriculum.